Our selections of harvesters
To meet the needs of all its customers, Ortomec also offers used equipment. For each used harvester proposed below we guarantee the perfect functioning, efficiency and reliability that always characterize the solutions designed and manufactured by Ortomec. Even with a used harvester it will be possible to proceed to a harvesting that significantly reduces the time and limits the fatigue of manual work, for any type of leafy vegetable. To facilitate the choice of the best used solution for your needs, all the basic technical characteristics and the year of production are indicated.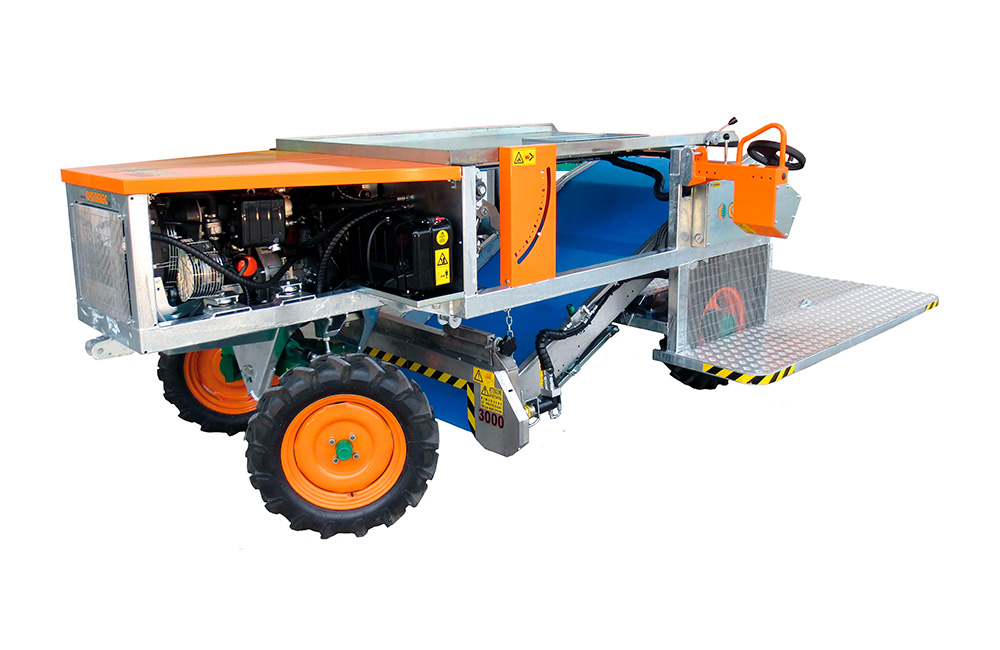 SEMOVENTE COMPATTA SU RUOTE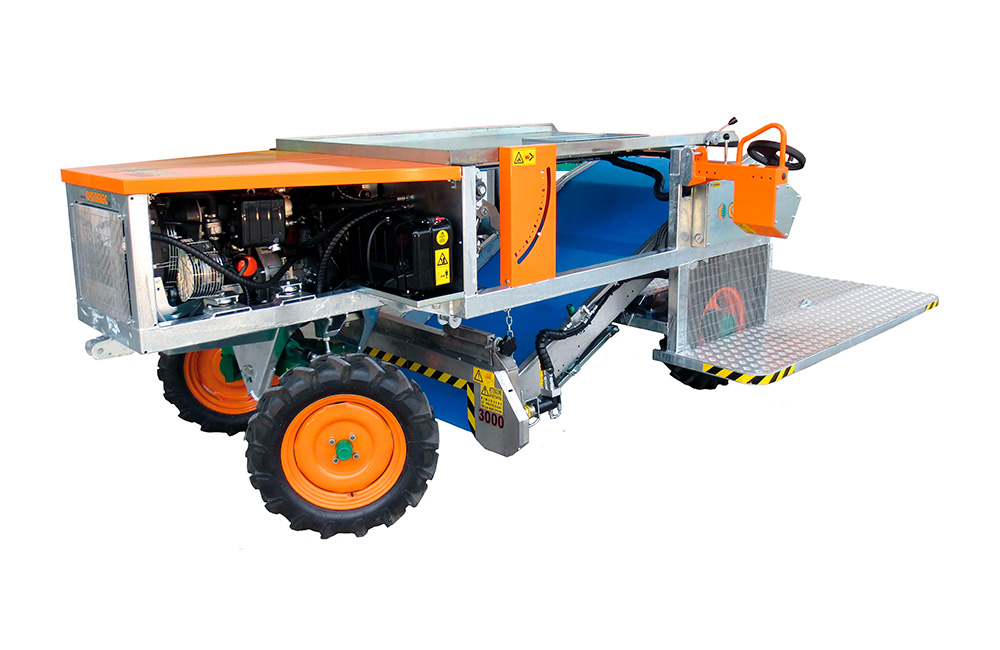 We present you HARVESTER 3000 FOGLIA VERSION-USED Previous Next Harvester 3000 Self-propelled on whe...
Would you like to receive more information?
Contact us, you'll receive a reply soon