Our selection of harvesters for
Spinach, a variant of spinach, is a healthy, fresh and genuine food used in the kitchen when you want to prepare a quick and tasty dish. This leafy salad when harvesting requires the utmost care and attention.
Without a technologically advanced machine, collecting the spinacino could prove particularly insidious. This is the reason why Ortomec's spinacino harvester was designed to harvest this vegetable delicately and precisely. The advanced technology with which it is designed and manufactured makes it possible to obtain maximum yield, thanks to unparalleled cutting precision, with minimum effort. Discover it now.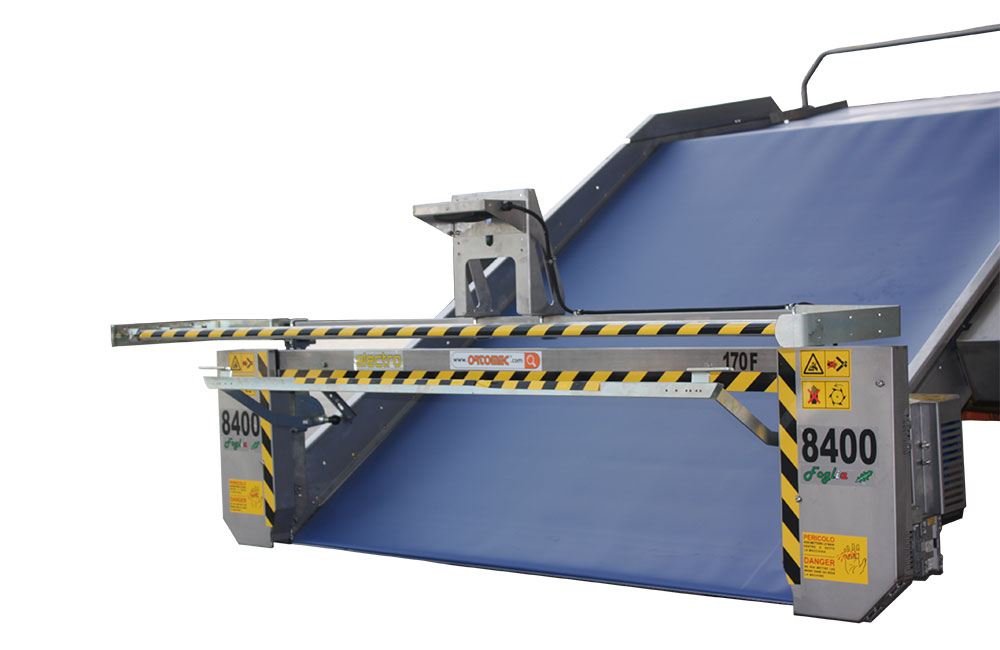 We present you MAGIC DIMENSION SENSOR FOGLIA VERSION Previous Next Magic Dimension Sensor The new an...
We present you OPTIONAL SELECTA Previous Next Shaker table Shaker table with interchangeable drillin...
We present you OPTIONAL TS Previous Next Shaker table Shaker table with unit mesh belt in plastics t...
We present you SELECTA STOCK Previous Next Shaker table Suitable to clean the product The shaker is...
Pellentesque euismod mi eu congue pulvinar. Nunc lacinia elit a arcu euismod, a accumsan arcu tempor. Nullam vitae neque vitae sem tincidunt semper. Phasellus feugiat pharetra enim vitae blandit. Mauris laoreet in risus id vehicula. Nulla a mollis quam.
Would you like to receive more information?
Contact us, you'll receive a reply soon