Our selection of harvesters for
Loved for its fresh and genuine taste, Baby Leaf is a mini salad, which is harvested in small leaves at a young stage of its growth. The cultivation and processing of leafy vegetables, such as Baby Leaf, involves a specific production process, which begins in the field and then continues in the packaging plants. For such a delicate salad, it is essential to use a harvester that ensures a clean cut, which leaves no wounds during harvest. Ortomec has created a harvester capable of handling this product with great care thanks to its special blades.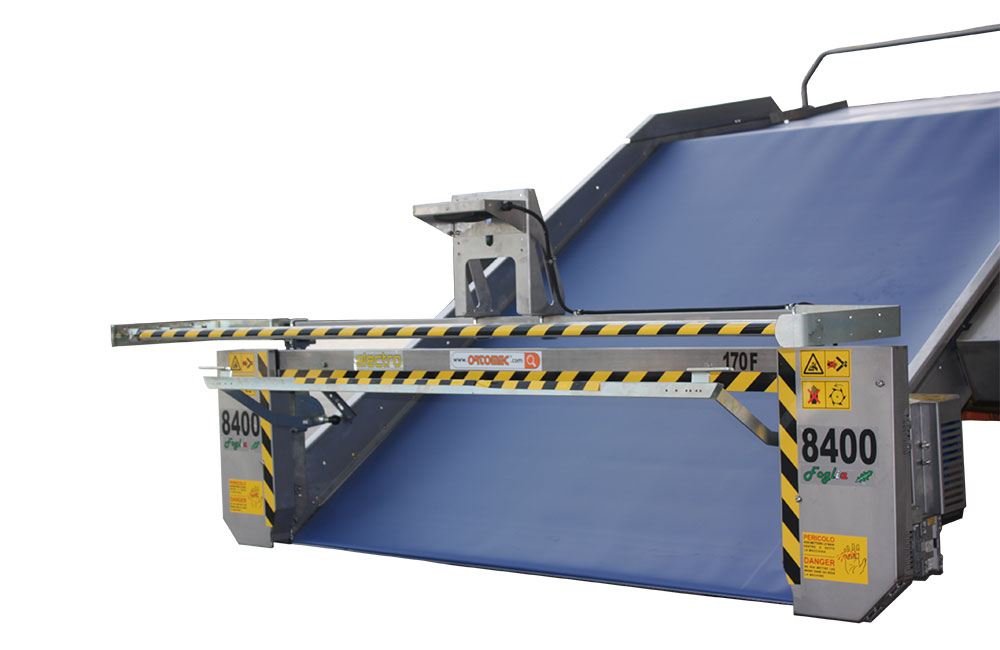 We present you MAGIC DIMENSION SENSOR FOGLIA VERSION Previous Next Magic Dimension Sensor The new an...
We present you OPTIONAL SELECTA Previous Next Shaker table Shaker table with interchangeable drillin...
We present you OPTIONAL TS Previous Next Shaker table Shaker table with unit mesh belt in plastics t...
We present you SELECTA STOCK Previous Next Shaker table Suitable to clean the product The shaker is...
Pellentesque euismod mi eu congue pulvinar. Nunc lacinia elit a arcu euismod, a accumsan arcu tempor. Nullam vitae neque vitae sem tincidunt semper. Phasellus feugiat pharetra enim vitae blandit. Mauris laoreet in risus id vehicula. Nulla a mollis quam.
Would you like to receive more information?
Contact us, you'll receive a reply soon